BBC One broadcast a stripped back Premier League highlights show on Saturday after Gary Lineker had been stood down as presenter.
Match of the Day was replaced by a shortened highlights reel featuring no commentary and without studio punditry.
The show lasted 20 minutes and did not feature the usual title music or graphics, instead using the name Premier League Highlights.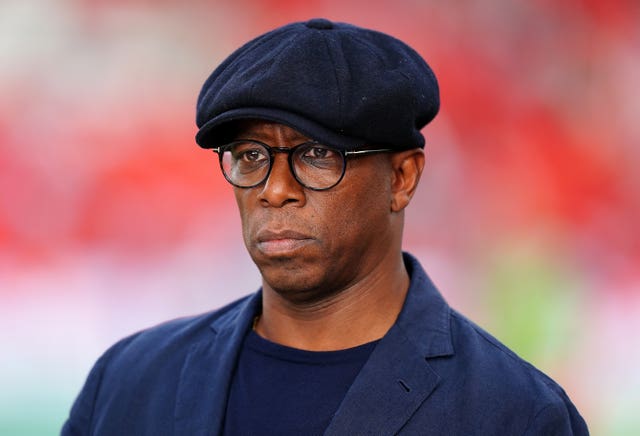 The BBC announced on Friday that it was temporarily removing Lineker, the corporation's highest-paid presenter, from his regular Saturday night duties over tweets he had posted that bosses said breached impartiality guidelines.
It sparked a wave of boycotts from fellow pundits and presenters, with Ian Wright and Alan Shearer leading the list of names to show solidarity with Lineker and withdrawing from Saturday's broadcast.
BBC schedules were badly disrupted by the boycotts on Saturday, with regular programmes Football Focus, Final Score and 5Live's Fighting Talk unable to air.
The broadcaster opted to go ahead with showing the day's top-flight highlights, which included Liverpool's 1-0 defeat to the league's bottom side Bournemouth, in a truncated format.
Lineker was stood down by the BBC after tweeting about government policy regarding the treatment of migrants arriving illegally into the UK.
On Friday, long-time Match of the Day pundit Wright threatened to walk away from the show for good if Lineker were to be axed permanently.